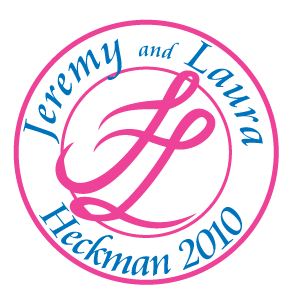 It's been 4579

days since our wedding!
Thanks to everyone who attended!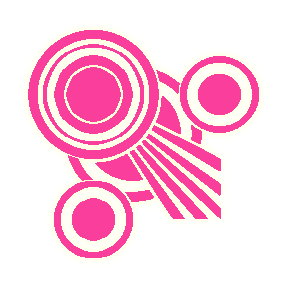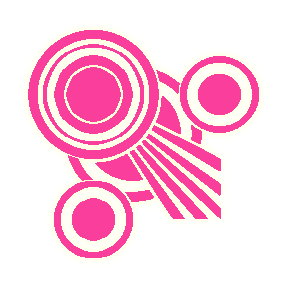 Our wedding will be on Saturday, November 13th, 2010 in historic downtown Fullerton, CA. It will be a 1930's theme and will take place in the afternoon, immediately followed by a cake reception. A free swing dance lesson will be provided for our guests while we are taking post-ceremony photos. Our reception music will be provided by The Fabulous Esquires big band and all are encouraged to get out on the dance floor, regardless of dance ability. We will then travel by train to Niagara Falls, the perfect vintage-style honeymoon.