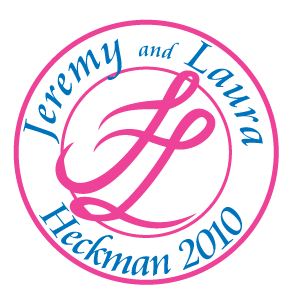 It's been 4579

days since our wedding!
Thanks to everyone who attended!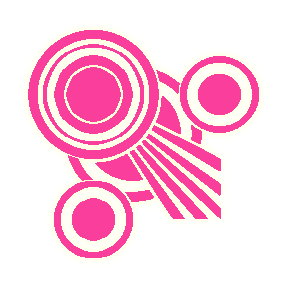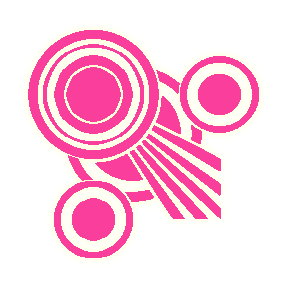 We are registered at
Bed, Bath, & Beyond
,
Macy's
, and
Target
. Some items are only available online, sorry. If you see an item on sale elsewhere please feel free to purchase it there, just please include a gift receipt in case we end up with 20 of them! Or, if material possessions aren't your thing, please consider helping with the costs of hiring the 14-piece live band for our reception. Just click the "Donate" button at the bottom of the page. But most importantly, remember that this stuff is all just stuff. You sharing our joy is far more important!